EUMM - European Union Monitoring Mission in Georgia

Krtsanisi Residential Area, 49 Krtsanisi Street, Tbilisi, Georgia
Tel: +995 32 2 721800; +995 32 2 719300
Email: press@eumm.eu
www.eumm.eu

28/09/2022 14:09:21
Print | Close

https://www.eumm.eu/en/about_eumm/ywmao_h83zohj9qb/8xbc0fbhpzhivx8fe/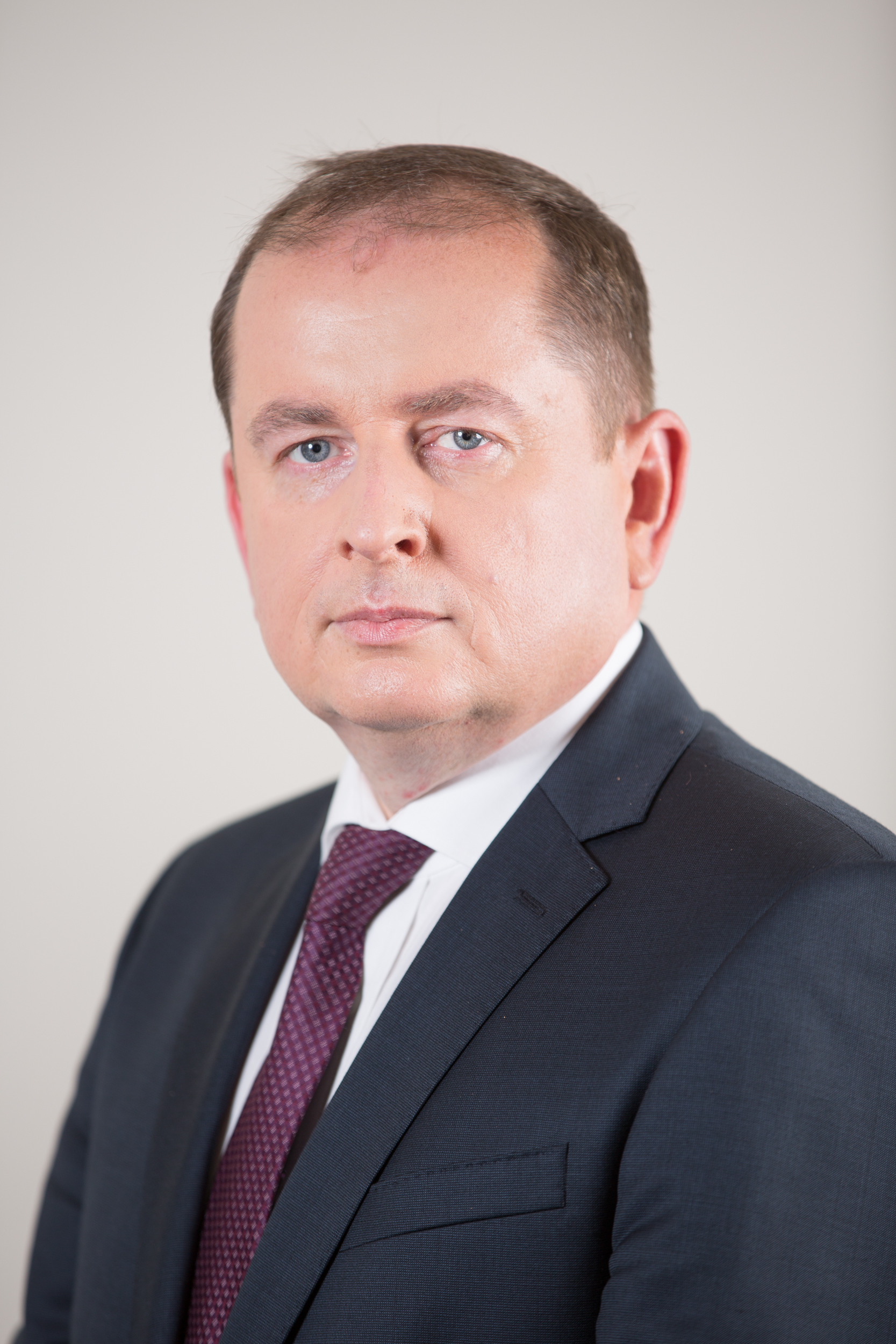 Ambassador Marek Szczygieł is Head of the European Union Monitoring Mission (EUMM) in Georgia, starting with March, 2020.
Ambassador Szczygieł has served in the Polish Ministry of Foreign Affairs since 1993. He worked as Desk Officer for South-Eastern Europe and for Nordic Countries, Desk Officer for Conflict Prevention, Head of OSCE Unit and Deputy Director of the Security Policy Department. He was Second Secretary for Political Affairs at the Polish Embassy in Stockholm and Deputy Head of Polish Mission to OSCE and UN Office in Vienna. From 2011 to 2015, he was Ambassador of the Republic of Poland to Romania. Between December 2016 – March 2020, he has been Ambassador-at-large for Emerging Security Challenges and Coordinator for International Cyber Policy in the Polish MFA.
Among other functions Ambassador Szczygieł worked as Polish Sherpa for the Nuclear Security Summit process during period 2009-2011 and served as member of UN High-Level Expert Preparatory Group on FMCT (2017-2018). Ambassador Szczygieł has been appointed as Chair of the The Hague Code of Conduct against Ballistic Missile Proliferation (HCOC) for the period 2017-2018. He was Polish National Representative/Member of the Steering Board of the European Center of Excellence on Countering Hybrid Threats in Helsinki from 2017 until 2020.
Ambassador Szczygieł has M.A. degrees in International Relations and Law. In 2015, he was decorated with Grand Cross of the National Order of Faithful Service of Romania.
Mr. Erik Høeg
, December 2017- December 2019
Mr. Kęstutis Jankauskas
, December 2014 - August 2017
Mr. Toivo Klaar
, September 2013 - December 2014
Ambassador Andrzej Tyszkiewicz
, July 2011-June 2013
Ambassador Hansjörg Haber
, October 2008-April 2011