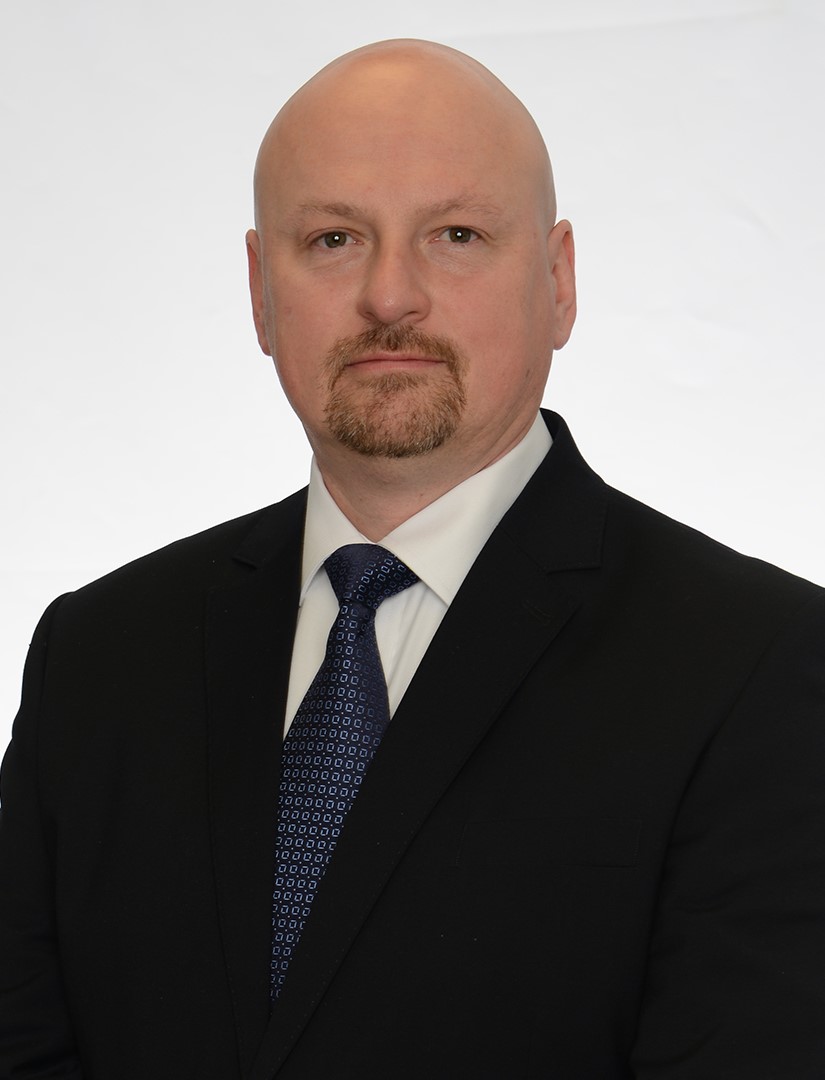 Dr. Tibor Kozma joined the EUMM Georgia in March, 2022, as Deputy Head of Mission. A Hungarian secondee, Dr. Kozma has a thirty years of professional experience, including policing, crisis management, peacekeeping and international education.
His peacekeeping career began in Bosnia and Herzegovina (BiH), where he was seconded to the UN Peacekeeping Mission from 1999 to 2001. He returned to BiH to the post of Head of the European Union Police Mission Field Office North-West and served from 2002 to 2004 and from 2007 to 2009.
From 2010 to 2015 Dr. Kozma was deployed to the UN Secretariat, serving the Department of Peacekeeping Operations. His portfolio included primarily West Africa peacekeeping missions.
Prior to joining EUMM, Dr. Kozma served as a faculty member in the College of International and Security Studies at the George C. Marshall Center in Garmisch-Partenkirchen, Germany. He lectured in various resident programs dealing with transnational security challenges such as counter-terrorism, transnational organized crime and UN peacekeeping & crisis management. In January 2019, he was appointed Deputy Head of the Counter-terrorism Department and he held this position until May 2020.
Dr. Kozma holds a Ph.D. in military sciences from National University of Public Service, Hungary, a Master's in security and defense policy and a Master's of law. He is a graduate of the Hungarian Police Academy and the lÉcole Supérieure des Officiers de Paix, Nice, France.