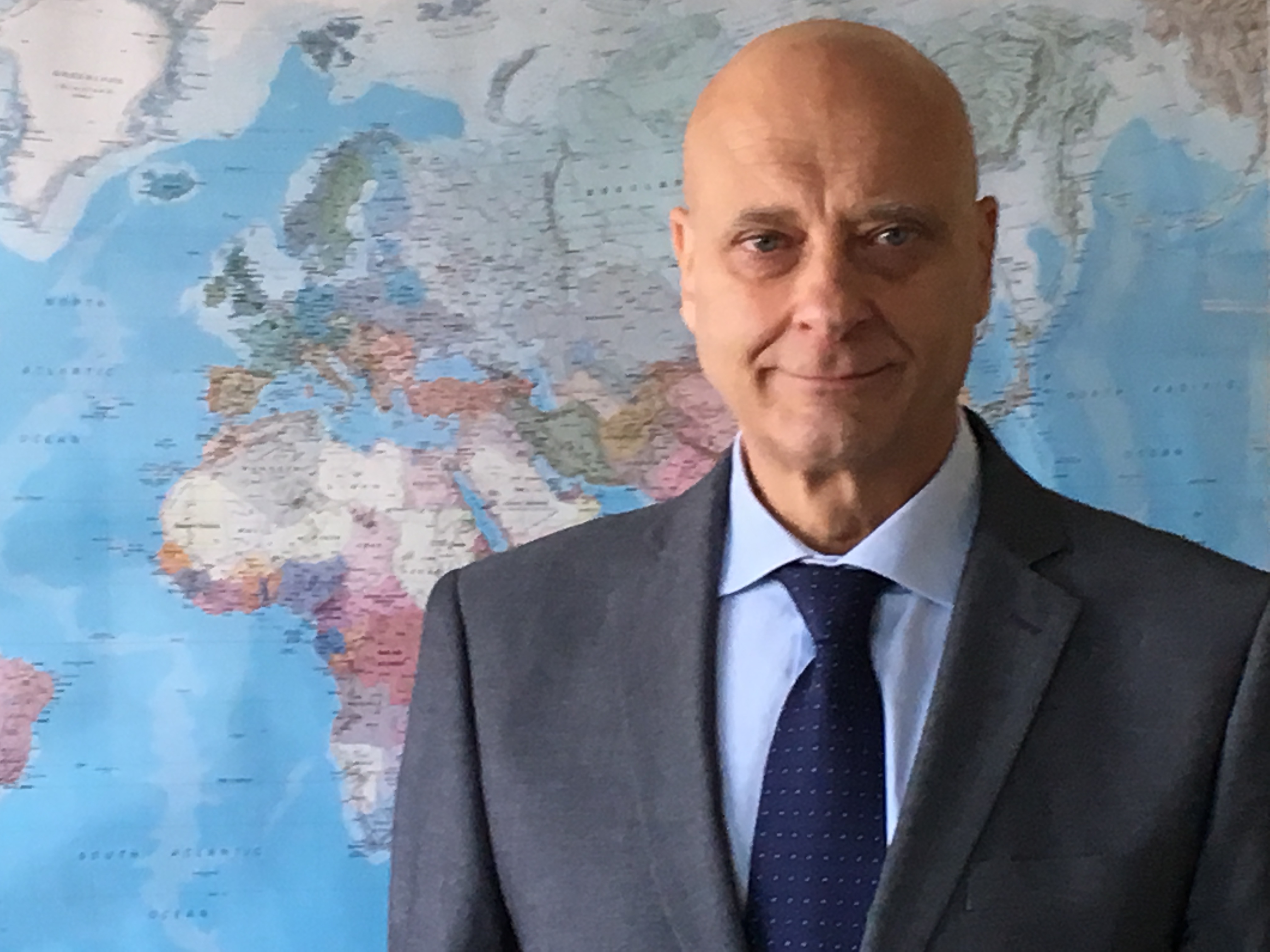 "I look forward to apply my professional experience in international crisis-management and in the wider European security and defence environment to benefit in my new task as EU Civilian Operations Commander. This at a time when the world increasingly looks to the European Union as a responsible partner also in the field of security. The civilian CSDP Missions are an essential feature of EU foreign policy, which is reflected in the current ambition of Member States to strengthen our civilian CSDP capabilities", says Mr Coppola.
Mr. Coppola was appointed in September by the High-Representative/Vice-President Federica Mogherini as the new Civilian Operations Commander.
Mr. Coppola served in his previous function as the Deputy Commanding General of the 111.000 strong Italian Carabinieri. He commands a professional career of 40 years in Italy, EU headquarters in Brussels and several international assignments. Mr Coppola holds a Master in Strategic Studies and has been commended with the Cross of the Italian Military Order, the highest Italian military commendation.
The Civilian Operations Commander leads the ten civilian CSDP Missions deployed in Europe, Africa and the Middle East employing currently around 2,000 staff. In this function, the Civilian Operations Commander acts also as the Director of the Civilian Planning and Conduct Capability (CPCC), the directorate of the European External Action Service, serving, with a staff of approximately 80, as the operational headquarters of the civilian CSDP Missions.