Today, the Prime Minister of Georgia H.E. Mamuka Bakhtadze received the Head of the EU Monitoring Mission, Mr. Erik Høeg.
Mr. Erik Høeg congratulated the Prime Minister on his appointment
The discussion covered the security situation at the Administrative Boundary Line and the conditions faced by conflict-affected populations. Mr. Høeg welcomed the efficient information exchange and functional cooperation with Georgian authorities and underlined the importance of continuing full compliance with all agreements in place. The Prime Minister and Mr. Hoeg also briefly discussed the activities of EUMM as well as the recent extension of the Mission mandate for further two years.
The Prime Minister underlined the importance of the Mission in maintaining stability in the region, as the only international monitoring presence on the ground. He also noted the essential role of the Incident Prevention and Response Mechanism (IPRM) and the EUMM-managed hotline in order to prevent incidents and build confidence.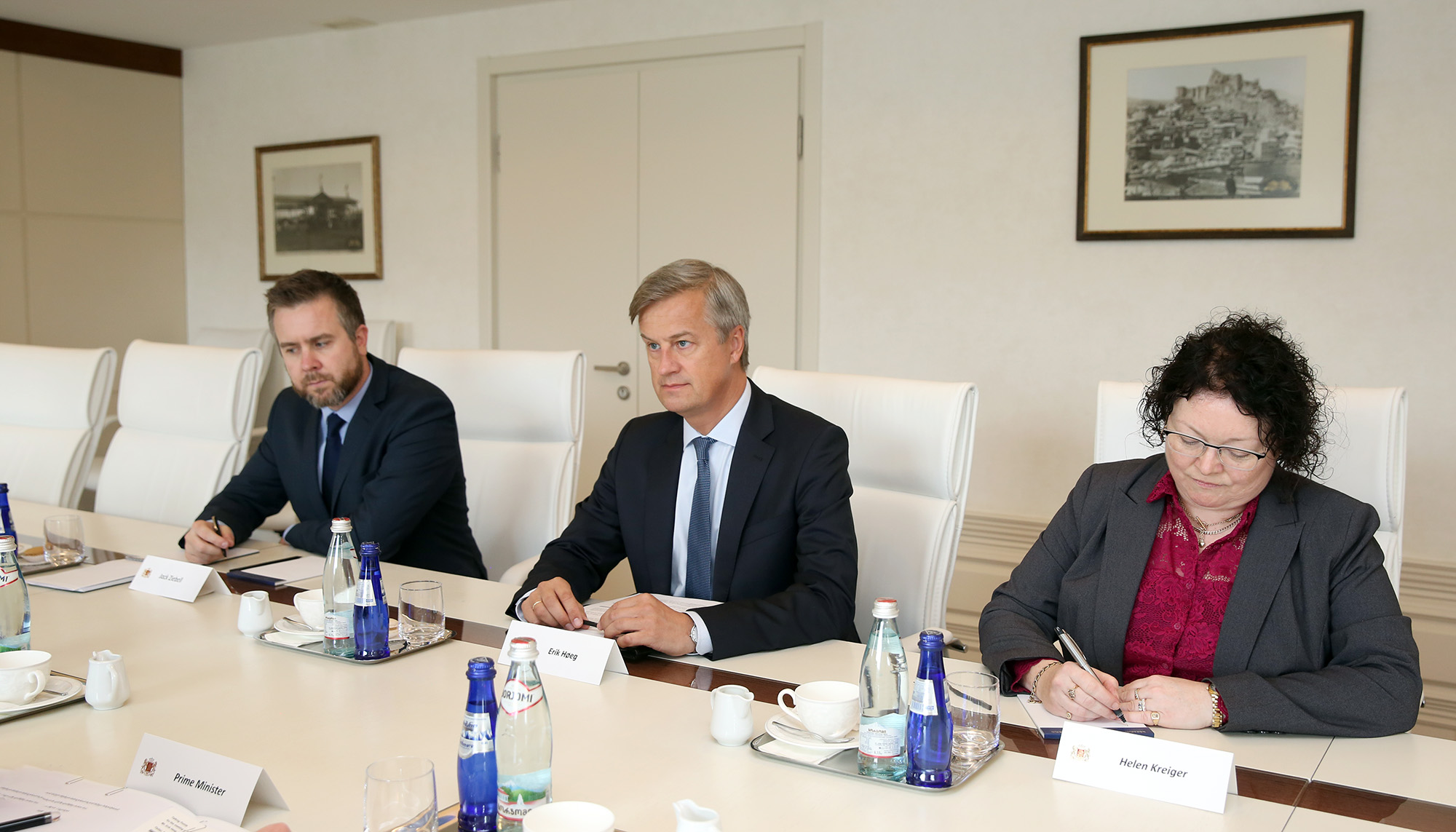 The Head of EUMM gave a brief assessment of the security situation at the Administrative Boundary Line and the situation of conflict-affected populations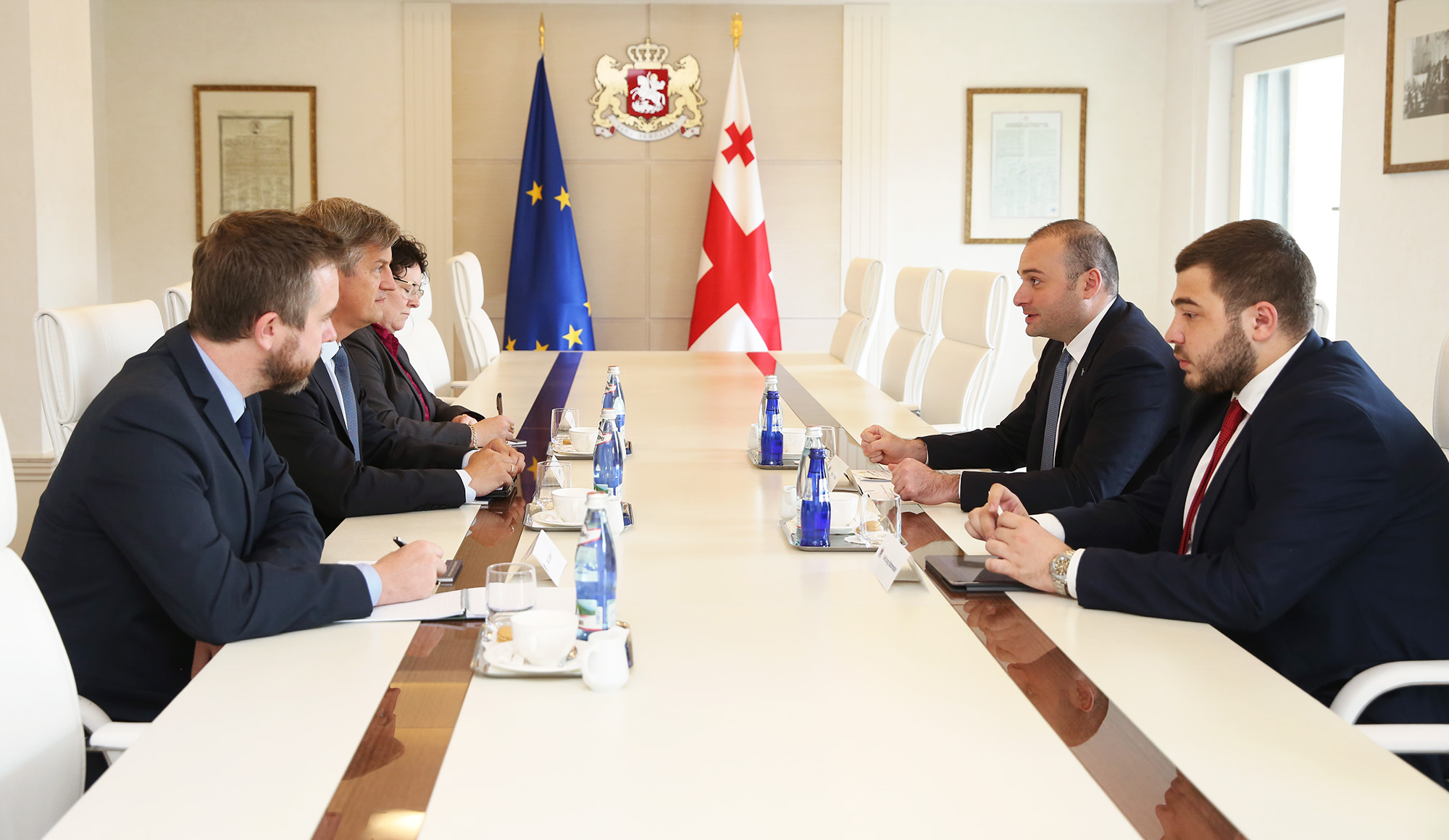 The Prime Minister underlined the importance of the Mission in maintaining stability in the region